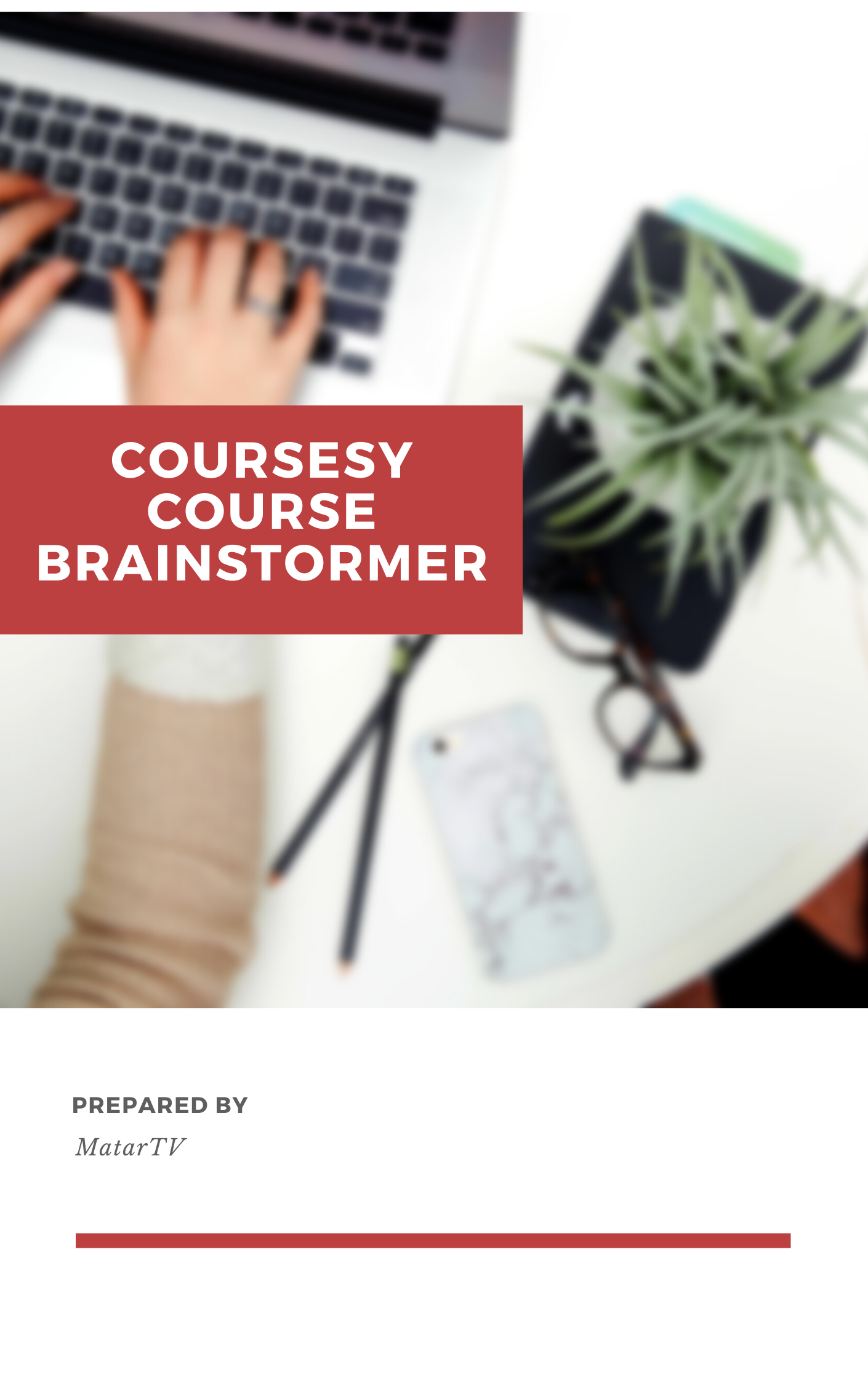 Start Your Online Course Now
You might think that making a living out of online courses require millions of followers and thousands of subscribers.
You're wrong.
Online content creators with only a couple thousand Instagram followers that you probably never heard of are generating thousands of dollars monthly from selling their courses online.
And if you think that they are experts in their field, then think again!
Once of the most common misconception when it comes to creating a course is that you have to be an "expert" in the field, well then let me ask you this:
Why are there math teachers for first graders and math professors for college students?
Because EVERYONE has something to teach that depends on their skill level.
So, instead of thinking that you always have to be a professor, then why not become a "first grade" teacher and start offering courses that is based on your level of expertise?
Why People Are Going Digital
Rate Your Ideas & Next Steps